FONDATION GUERLAIN
---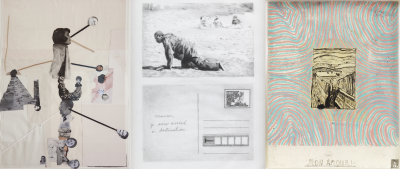 ASSESSMENT AND CONSERVATION OF NEW ACQUISITIONS (2013-TODAY)
Assessment and conservation of new acquisitions (2013-today).
During the course of the 20th century, the notion of drawing - as is true for many other art form - underwent great change and attained what art historians unanimously define as a status of perfect "autonomy".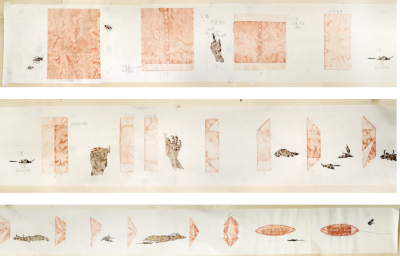 PREPARING THE DONATION TO THE POMPIDOU CENTER (2011-2012)
State of conservation assessment of 1.200 contemporary drawings before the donation to the Centre Pompidou.
Consulting and expertise in the protocols implementation of preventive conservation during the transfert and the donation of 1.200 contemporary drawings to the Centre Pompidou.
Publication of a paper in the exhibition catalogue "Donation Florence et Daniel Guerlain, dessins contemporains".
CONSULTING AND EXPERTISE IN CONSERVATION AND PREVENTIVE CONSERVATION (2005-2010)
Since January 2005: implementation and follow up of conservation guidelines and media identification before or after the acquisition fo contemporary drawings.