ECOLE NATIONALE SUPÉRIEURE DES BEAUX-ARTS (ENSB-A) (1996-2001)
---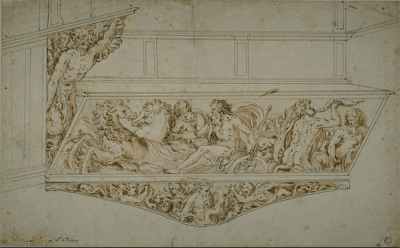 PARTICIPATION TO THE MOUNTING AND STORAGE OF POLAKOVITS DONATION
Mathias Polakovits donates, in 1987, his collection of French XVIIth and XVIIIth century drawings to the École nationale supérieure des Beaux-Arts de Paris,the collection includes 3000 drawings. In 1987, a Committ is constituted to provide advice and guidance to ENSBA. mathias had requested that a room be specifically organized for his collection. Request realized in 2004 thanks to the help of jean Bonna.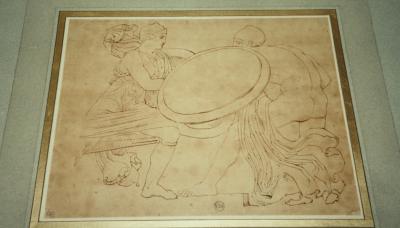 CONSERVATION OF 22 THÉODORE GÉRICAULT DRAWINGS
Conservation tretments realized in the frame of the exhibition: Géricault dessins et estampes des collections de l'Ecole des Beaux-Arts. Paris Ecole nationale supérieure des Beaux-Arts ; Cambridge Fitzwilliam Museum. 1997-1998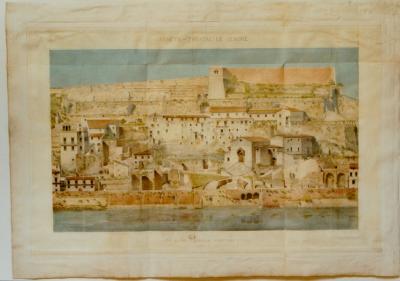 CONSERVATION OF 11 DRAWINGS ENVOIS DE ROME
The Envois de Rome are the admission examinations of the pensioners of the Academy of France in Rome to the higher grade. The students of architecture made studies and proposals for the restoration of ancinet monuments.